In alignment with Bucher Industries, we base our sustainability strategy on four pillars: Environment, Customers, Employees, Compliance.  
Our strategy in four pillars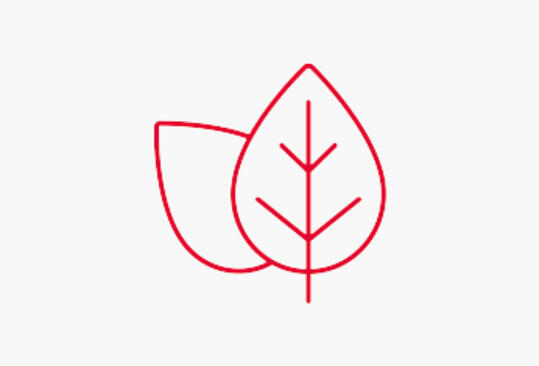 Environment
In 2019 we achieved the ISO 14001 certification.
A great example of how Bucher Unipektin protects the environment with an energy-saving mindset is our evaporators, which are based on mechanical vapour re-compression (MVR) technology. This saves up to 50% of primary energy compared to conventional multi-effect technology.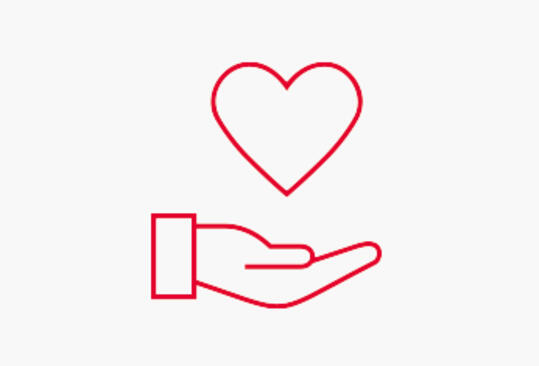 Customers
Your safety is always in mind.
To make all of our customers aware of the safe operation of newly delivered machines and plants, our standard operator care includes "Customer Safety Training".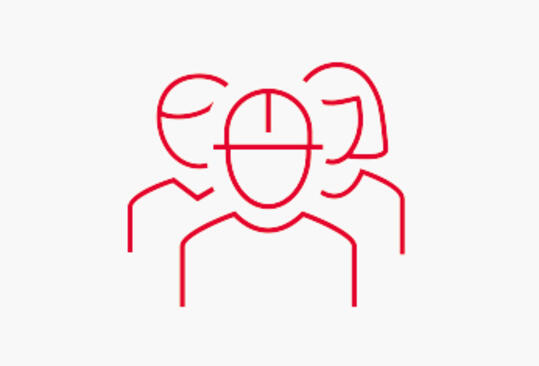 Employees
Our employees are our greatest resource.
Staff satisfaction and continuous development are key for Bucher Unipektin. Our objective is to grant an average of at least 2.5 days of further development or training per employee per year. With solid programs for leadership and technical training, in cooperation with external organisations, we're proud to bring forward our management and technical personnel.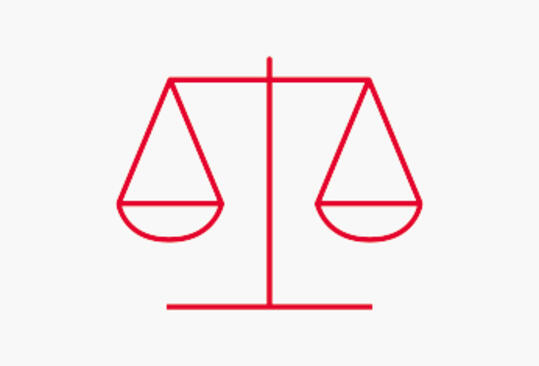 Compliance
Governing how we act and contributing to our success.
We value the personal skills, abilities and performance of our team through employment and promotions. In our business we always act in compliance with the applicable requirements, we compete according to the law and we do not tolerate any corruption, discrimination, or threatening behaviour. We always protect employees' personal data and privacy.