Vital yeast propagation in one or more propagation vessels under sterile conditions.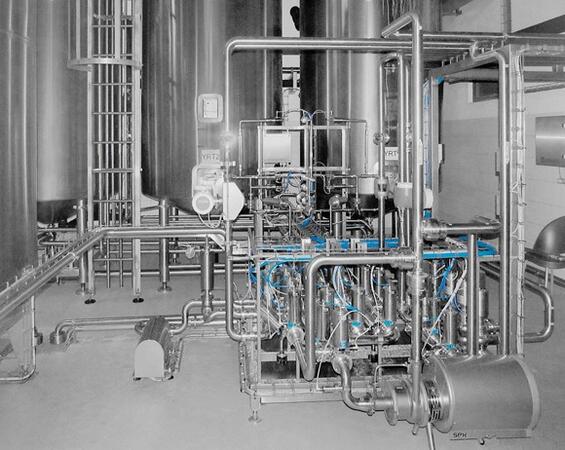 The benefits of our Yeast Plant include propagation, storage and pitching.  
Various yeast strains

Flexible design

Highest hygienic standard
This equipment enables gentle homogenising and optimising aeration. Yeast harvest, treatment and storage as well as precise yeast pitching, yeast autolysis and yeast disposal vessels are all other design features.