We supply complete plants as well as individual components for the production of fruit, vegetable and citrus juices. As a result of our technological know-how, we have been the market leader in the development and manufacture of plants for beverage production for several decades. 
Machines and lines for the juice industry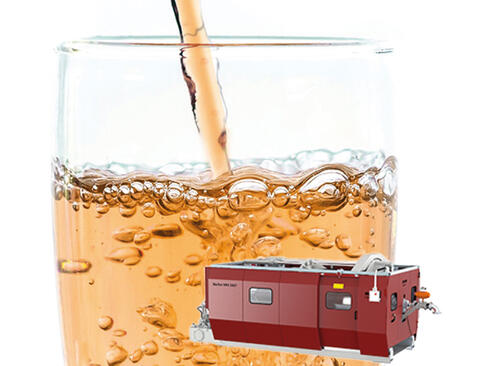 Apple and pear juices
Machines for high quality apple- and pear-juices
With regard to the production of high quality apple- and pear-juices, Bucher technologies are the globally leading solutions. We offer the best solutions based on economics, resource-saving, and hygienic design. These solutions are in hard duty deployed all over the world.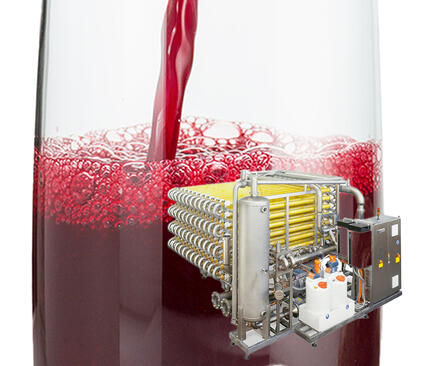 Berry juices
Optimised colour values and overall yields
Gentle crushing and mash-heating allows for maximised juice yields with little solid content. For filtration, we select the most suitable membrane in the microfiltration to ultrafiltration range. Our evaporators operate for optimised essence recovery and concentration with low steam consumption.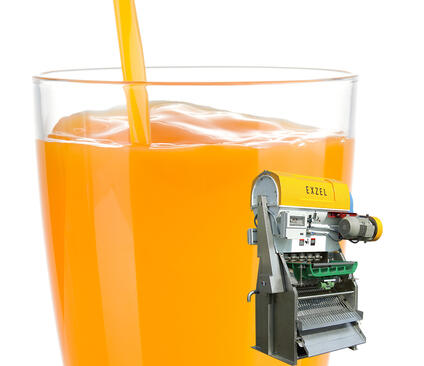 Citrus juices
Extraction, debittering, haze stabilisation of citrus juices
Together with Bucher Alimentech Ltd. and Bucher Exzel S.L.U, we can supply plants for citrus juice extraction, as well as for treatment of clear and cloudy juices. The extraction of citrus juice and essential oil is made in a single operation. The debittering and stabilisation plants are based on the principle of adsorption. By means of special resins the bitter components Limonin and Naringin are removed from the juices. For acid reduction ion exchange resins are applied.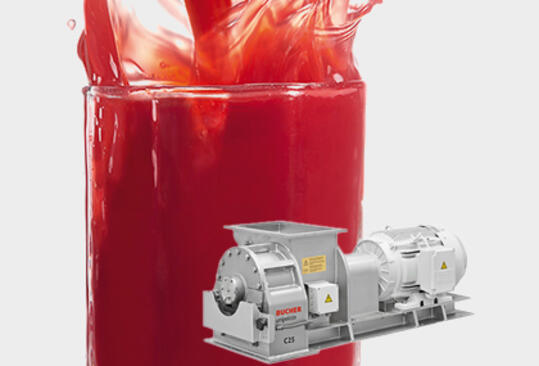 Vegetable juices
Improved performance due to high degree of adaptation
There are companies who process a variety of vegetable and fruits in various quantities. The advantages of the Bucher technologies are evident in its ability to adapt rapidly to the product, resulting in improved performance. 
Our solutions for the juice production
Bucher Unipektin - your competent partner for turnkey fruit and vegetable processing lines!