Together with our subsidiary Bucher Denwel we are able to provide the complete equipment for the Cold Block.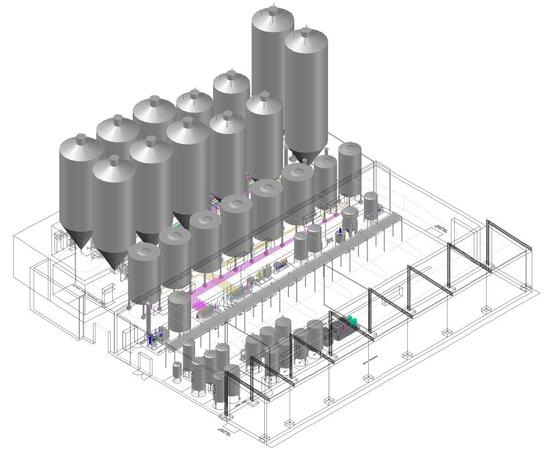 We are a strong, single source and highly qualified supplier for your Cold Block equipment:
yeast propagation, recovery and pitching
spent yeast
beer recovery
beer filtration and stabilisation
de-aerated water production, storage and distribution
blending
carbonation
nitrogenation
additive dosing
BBT and CCT with pneumatic valve manifolds or swing bend panels
CIP for unfiltered and filtered area
Our supply includes automation, installation and commissioning.
A typical Cold Block includes following production operations:
yeast plant & beer recovery
fermentation & maturation cellar
filtration & bright beer cellar
water deaeration & blending
CIP
Cold Block solutions for brewing
We provide safe and reliable Cold Block solution engineered for your brewery. No matter if it´s manual, semiautomatic or automatic system, you will always receive an excellent technology increasing the efficiency of your operation from its first day of use.